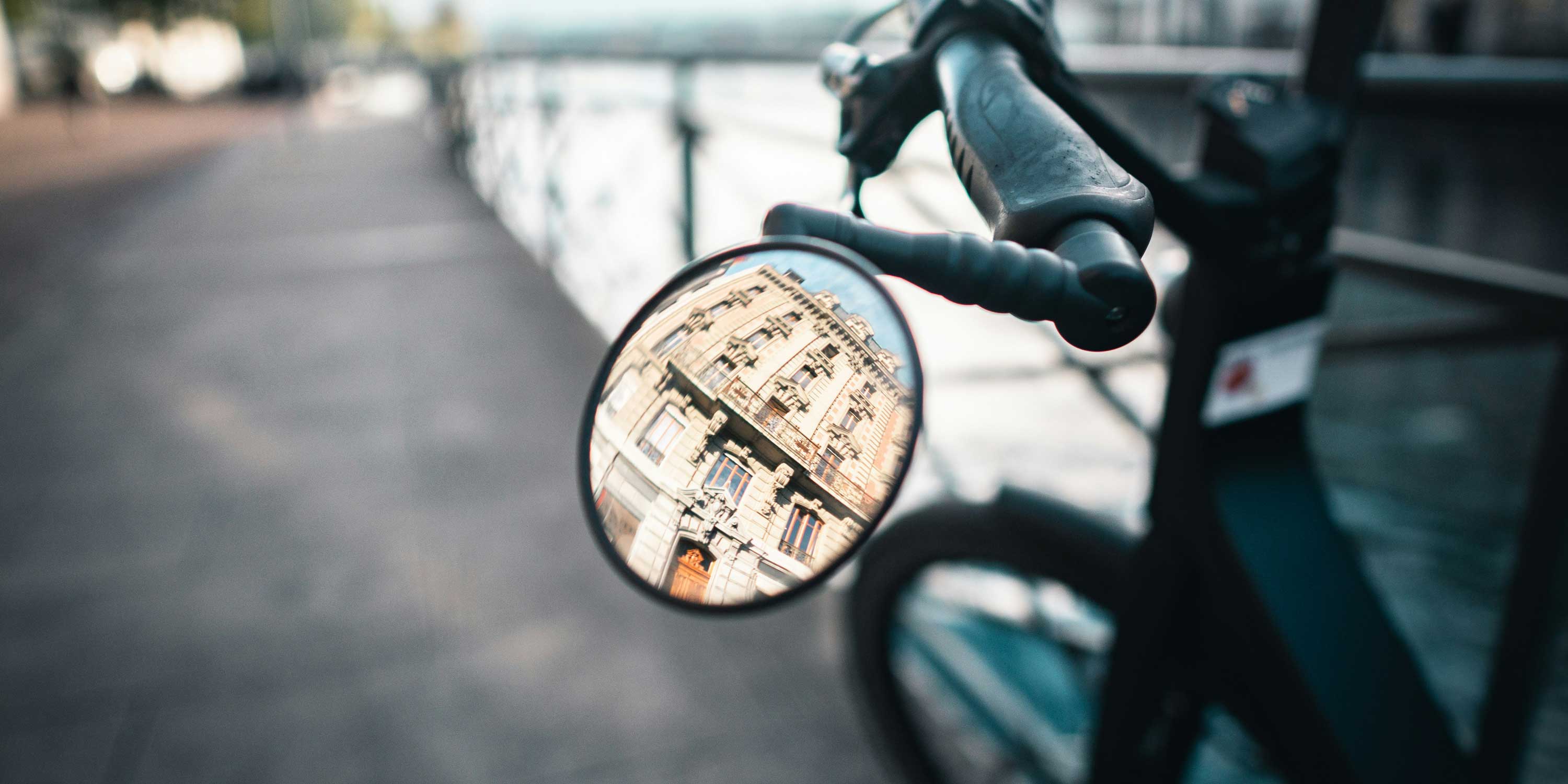 Audit
Audit
Our trust company is accredited by the Federal Audit Oversight Authority. We are also a member of Expert Suisse, the Swiss Chamber of Public Accountants, which ensures high quality audits in accordance with the rules of professional conduct.
We provide our internal audit services to banks and financial institutions as well as in the public and industrial sectors.
Our services:
Statutory Audits conducted in accordance with Swiss law, ordinary and limited audits
Audit of consolidated accounts
Audits conducted in accordance with the International Accounting Standards (IAS) and the International Financial Reporting Standards (IFRS)
Implementation of the accounting standards (IAS/IFRS)
Review and implementation of the Internal Control System (ICS)
Research, analyses, assessments and reviews at the request of the Court
Audits for the purpose of identifying tax and other risk factors
An assessment adapted to each situation enables us to identify the inherent risks in your operations and develop an effective audit strategy to ensure the quality of your financial statements by providing recommendations on your organisational and financial processes.
Audit – financial services
Our services:
External audit of asset managers and financial intermediaries.
Internal audit for banks and securities dealers
External quality assessment of the internal audit (EQA)
Anti-money laundering audit (AMLA)
Expert opinion
Taxation
Taxation
Our team provides advice which is tailored to your circumstances in order to optimise the effectiveness of your tax planning in a national and international context.
With our wealth of combined French and Swiss expertise, we provide targeted and tailored solutions to international businesses. We can provide a professional advice on developing a comprehensive strategy without increasing the number of stakeholders.
We advise our individual and business clients on analysing their tax records.
Income tax and wealth tax
Corporation tax and capital tax
Capital gains tax and land tax
Transfer tax
Tax treatment of donations and successions
VAT
Withholding tax
Tax and financial advice
Creation, liquidation, conversion and merger of legal structures
Business valuation
Company domiciliation and provision of managers
Transfer of private and business assets
Tax litigation
Succession planning
Year-end tax optimisation strategy
Domiciliation of physical persons
Inter-cantonal and international tax allocation
Expertise and financial planning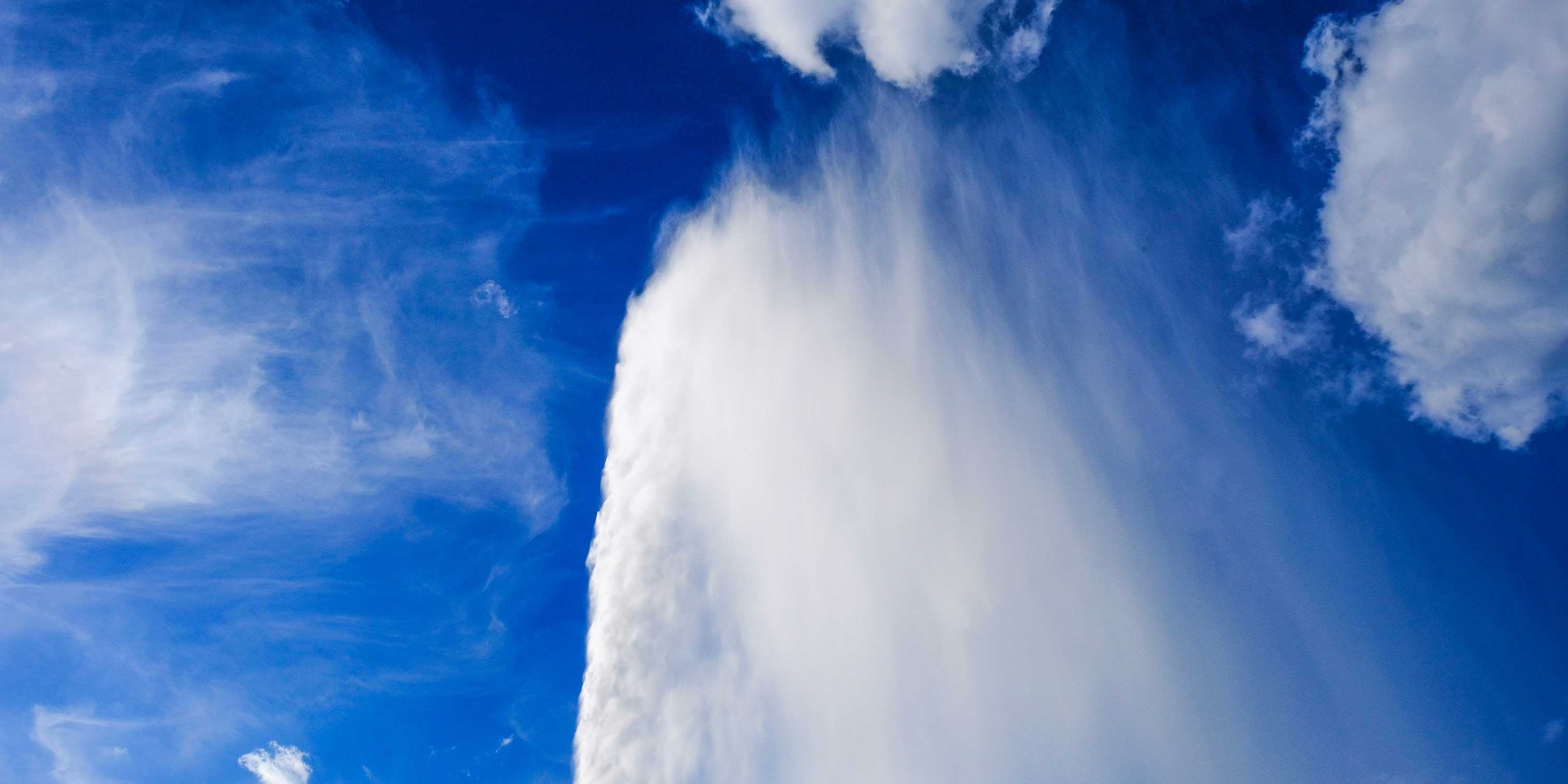 Fiduciary
Fiduciary
Accounting
Our team is happy to offer you accounting services. Each mandate is adjusted to your business in accordance with your requirements. We are able to work on site and use all the standard accounting software.
Our services:
General, subsidiary and securities accounting
Preparation of reports based on your needs
Preparation of financial and consolidated statements in accordance with Swiss and/or international accounting standards (IFRS)
VAT declaration
Supplier invoice processing and debtor monitoring
Our chartered accountants will assist you with the development of a cost accounting system based on a consideration of the performance measurement tools required by your company
Payroll management
We can manage your company's entire payroll process, taking the specifics of collective agreements of each sector and the relevant legislation into consideration.
Our services:
Preparation of employment contracts (legal advice, employment law)
Implementation of administrative procedures relating to affiliation to the OASI, LOB, sickness, accident insurance schemes, withholding tax, etc
Payroll management
Entire personnel management
Preparation of monthly payslips and annual pay statements
Advice on withholding tax issues and social security law
Communication with the social insurance schemes and the authorities
End of financial year payroll providing to the relevant authorities
Compliance with the social security and tax regulations
Payroll accounting of the company
Company creation
Russell Bedford Fiduciaire Genève SA can assist to set up and register a company and will provide you with essential information and advice in the launch phase. We will assist you in the preliminary stages of your project.
Choice of legal form
Commercial Registration
Preparation of the business plan
Insurance underwriting for the company and the staff
Bookkeeping
Family office
Russell Bedford Fiduciaire Genève SA offers you an advisory service which is totally modular and is adjustable to your specific requirements and supports management of your assets.
Integrated investment approach
Independent choice
Strategy in line with your expectations
Risk management
Monitoring
Investment opportunities
Cost control
Clear picture of your overall asset position
Assistance with choosing the right bank and monitoring relationships with the bank
Assistance with administrative department relationships
Assistance with daily administrative tasks
Advice
Advice
Whether you are a company in the private or public sector or a contractor, our experts will advise you on all aspects of your optimisation potential.
Financial services
Advice and regulatory assistance in the area of banking law and financial markets
Advice and assistance with organisation and corporate governance
Advice and outsourcing of compliance and risk management
Support and assistance with obtaining authorisation for the asset managers and banks
Coaching and training
Corporate director
Appointment of the Board of Directors
Work on the implementation, monitoring and application of the governance codes
Administrative management and supervision of management mandates
Analysis of the risk inherent in the managed companies
Technical monitoring and advice on legal, tax, accounting and corporate governance issues
Governance
Analysis and strategic choice approach
Coordination and attendance of committee meetings
Implementation of governance tools
Families
Analysis and optimisation of the management of industrial, financial and real estate assets
Transfer of the family businesses
Management and administration of family businesses
Succession optimisation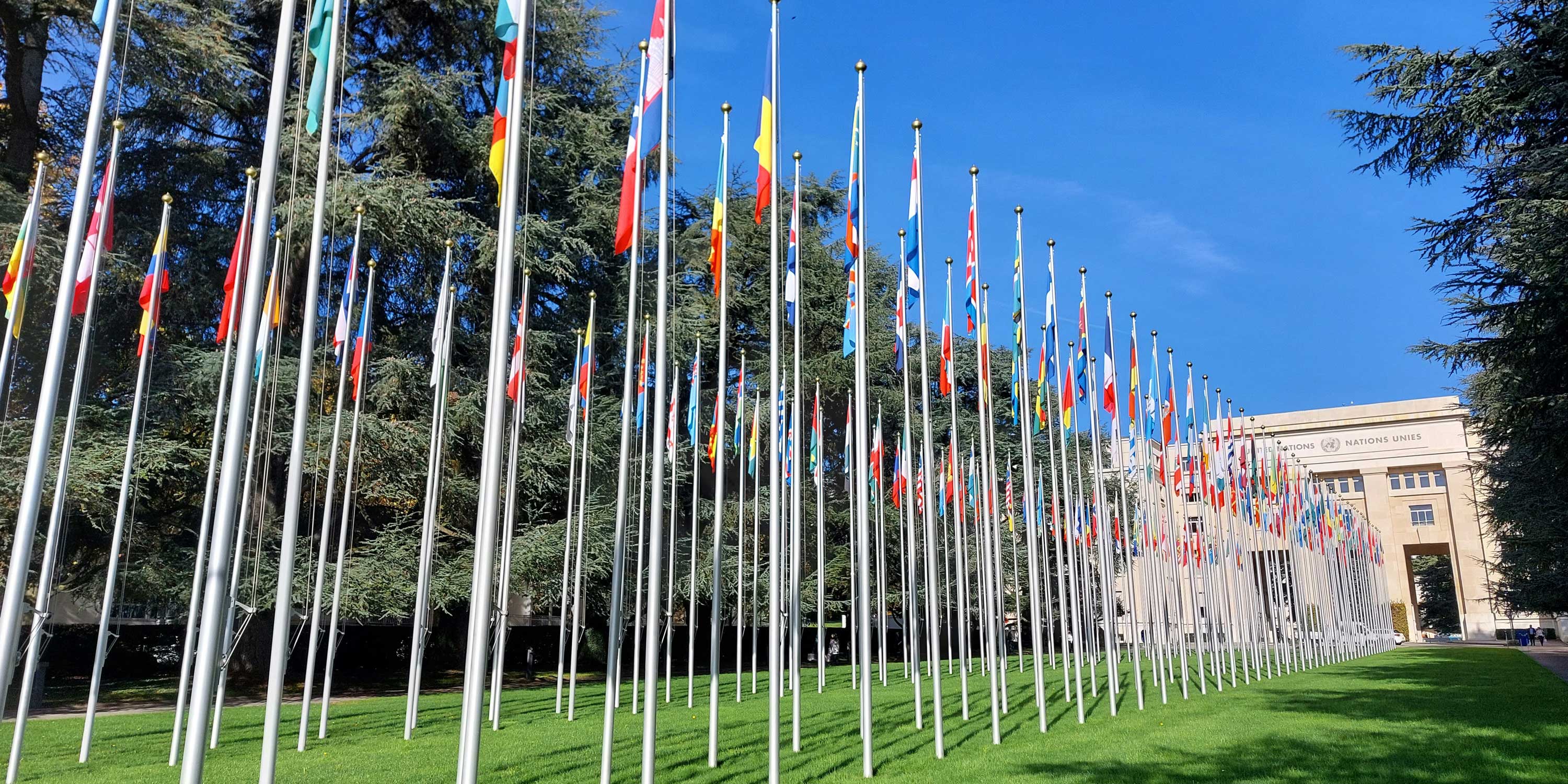 VIP business center
VIP Business center
Meeting venue in central Geneva.
We offer you the opportunity of renting a conference room in the city centre in the immediate vicinity of the train station and Lake Geneva. Take advantage of our VIP area for presentations, meetings with clients and training sessions on behalf of your company. The meeting room is fully equipped and provides all the amenities for a successful meeting.
Please contact us to make enquires or an appointment. We are happy to show you our premises.