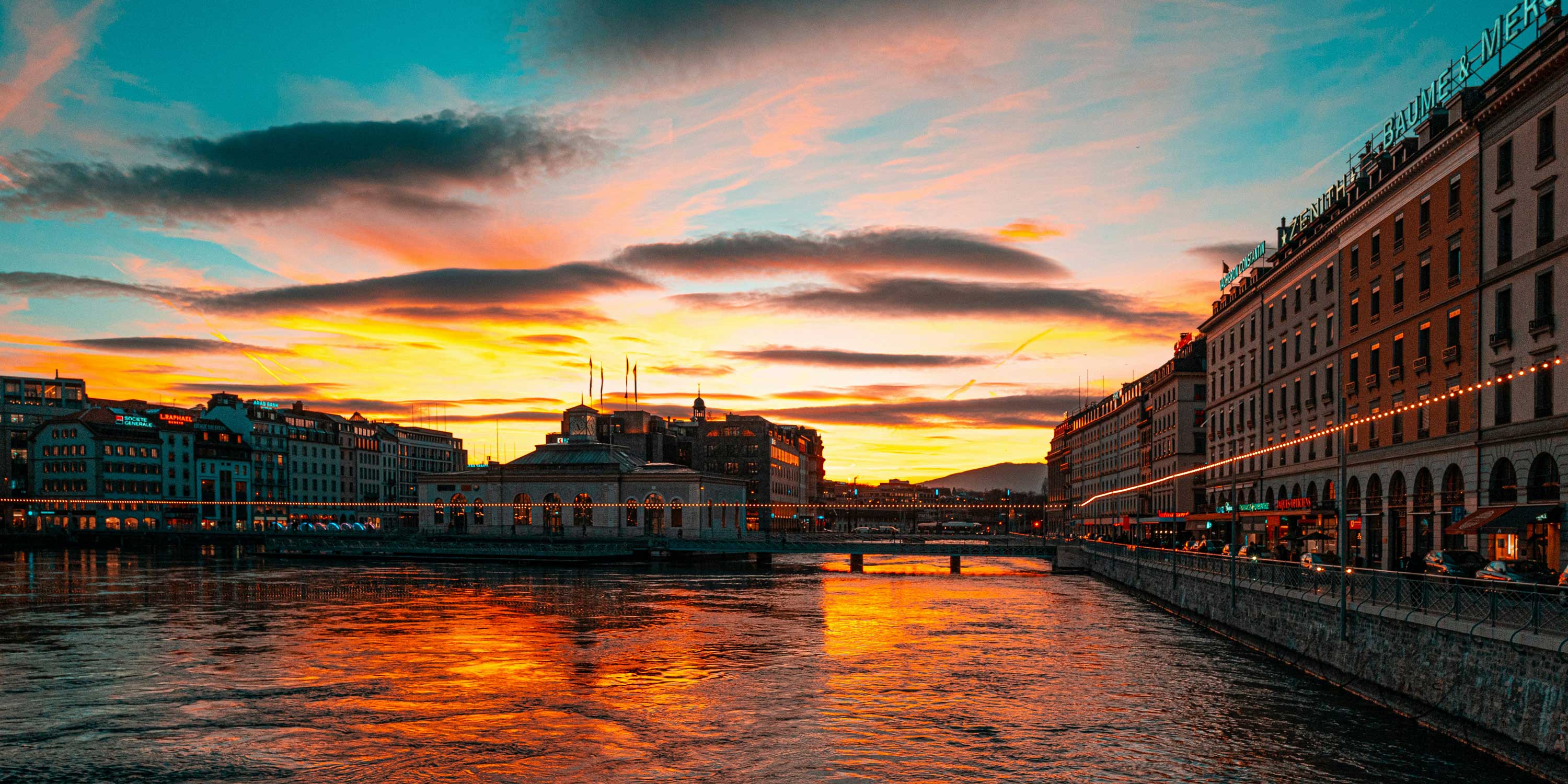 About
Services
Founded in 1987, Russell Bedford Fiduciaire Genève SA is an independent trust company that operates in Geneva and has acquired a widely acknowledged expertise in a wide range of services.
Auditing
Taxation and legal services
Accounting and payroll management
Corporate governance
Risk and compliance
Family office
Corporate finance
Accounting advice
Our work entails strict compliance with existing regulations allowing us to offer our clients optimal advice adapted to their specific requirements.
Sectors
Our teams of multilingual professionals offer our clients tailor-made services with an entrepreneurial approach. Our expertise encompasses the following sectors :
Financial services
Industrial sector
SMEs
Trading
Non-governmental organisations
Public sector
International network – Russell Bedford International
As a member of one of the largest independent networks, Russell Bedford International, we rely on our partner firms operating in the key financial centres around the world.
Accordingly we offer an integrated approach combining on-site local support with cooperation and inter-jurisdictional expertise.
Message of the Director,
Frédéric Pryszlak
"Your interests are our priority"
Professionalism, rigour, ethics, trust and confidentiality are the key qualities in building a true partnership in the field in which Russell Bedford Fiduciaire Genève operates.
With more than twenty years' experience in banking and fiduciary institutions, I am able to provide our clients with a comprehensive service that matches their needs and expectations.
Frédéric Pryszlak