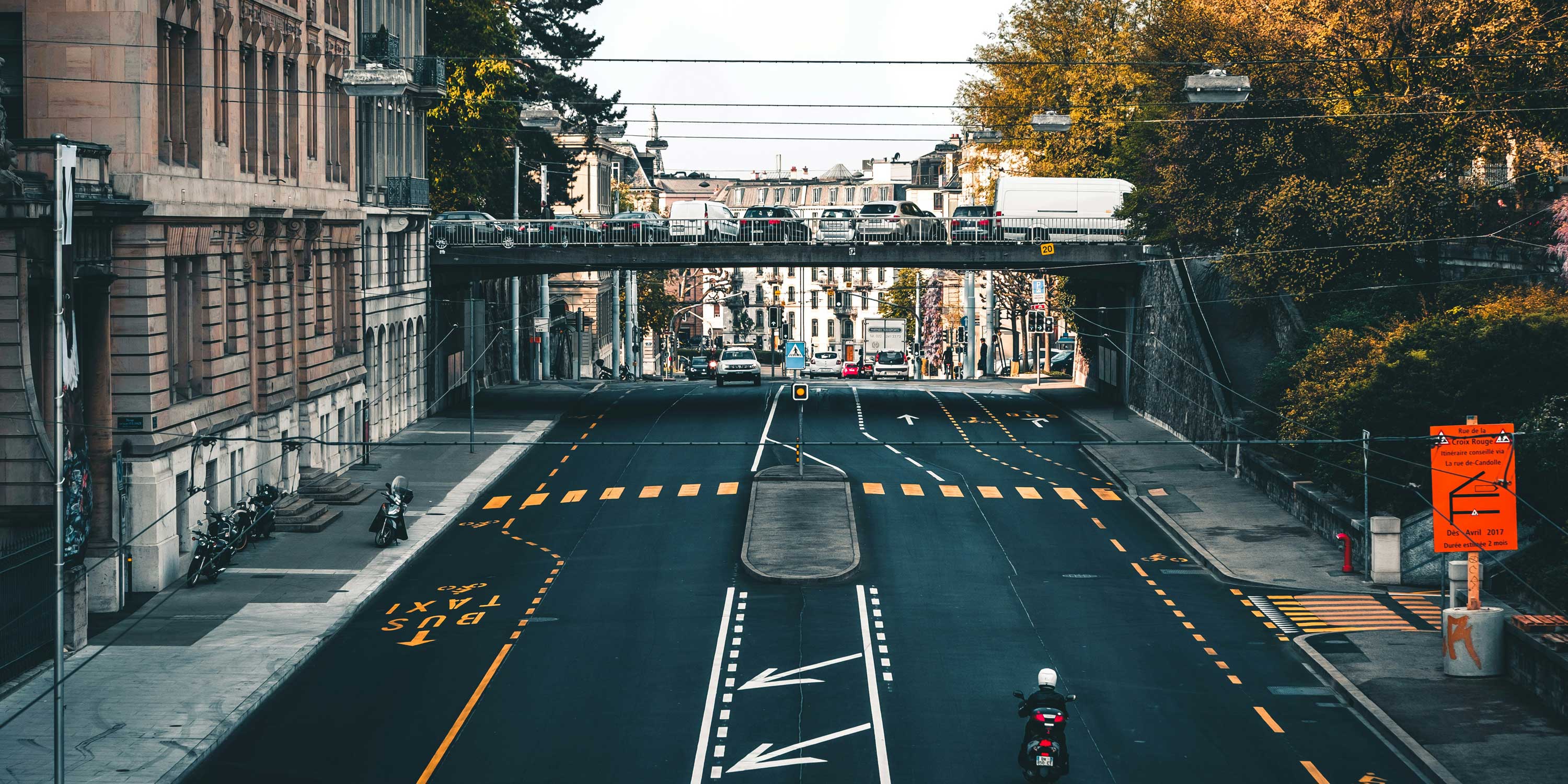 Values
Values
Independence
Russell Bedford Fiduciaire Genève SA is a human-sized company that combines professionalism in conducting its business with the flexibility of a human-sized company.
A prompt personalised service is provided in a completely independent manner to companies as well as to individuals.
Integrity
The rigorous approach adopted in our work entails strict compliance with existing regulations.
We place your interests at the centre of our concerns and we accordingly take our work seriously.
Confidentiality
In order to earn and keep your trust, we take great care to treat your requests confidentially and with the utmost discretion that is essential for conducting our business activities.
Board of directors
Board of Directors
Nabil Jean Sab
Chairman
After obtaining a university degree in economics and going on to study financial analysis and asset management, Nabil Jean Sab began his professional career in the area of auditing as well as mergers and acquisitions at Atag Ernst & Young, Geneva.
He subsequently held the position of Director at the AAM Privatbank (formerly a member of the Ernst & Young Group, Switzerland) for fifteen years.
In 2010, he founded a securities trading company and simultaneously also held the office of director in various financial and banking institutions in the Geneva financial centre.
Dr. Gabriele Hofmann-Schmid
Member of the Board of Directors
As Corporate Secretary, Chief Legal Officer and Head of the Legal Department for more than 15 years in several large international listed companies, Dr. Gabriele Hofmann-Schmid has a profound understanding of the expectations and requirements of corporate clients.
She became a member of the Board of Directors of Compagnie Privée de Conseils et d'Investissements SA in 2011 and subsequently of Russell Bedford Fiduciaire Genève SA in 2021.
Michaël Lehmann
Member of the Board of Directors
Michaël Lehmann holds a Master's degree in economics and is qualified chartered accountant and certified auditor. He has 20 years of professional experience and is active in advisory services with public entities, in company directorship. He also leads audits for restricted & ordinary audits.
Michael Lehmann speaks French and English fluently.
The team
The team
Gregor Wrzosowski
Director
A qualified chartered accountant and certified auditor, Gregor Wrzosowski has worked in a big four as well as with local auditing companies. Specializing in the prudential audit of financial intermediaries, in 2016 he created an audit company dedicated to this activity.
He has more than 30 years' experience in business consulting, various audit and assurance activities.
Gregor Wrzosowski speaks Polish, French and English fluently.
Rafael Devecchi
Tax Director
A graduate tax expert with a Masters in Economics, Rafael Devecchi has worked in banking, tax administration, a law firm and in two of the Big Four.
Rafael Devecchi advises natural and legal persons in Switzerland and abroad. He has specific expertise in corporate restructuring and estate planning issues.
He now has more than twenty years of experience in tax advice and is fluent in French, English, German, Spanish and Italian.
Michael Renoult
Book keeping Manager
Michael Renoult is specialist in finance and accounting with federal certification.
Having worked in several real estate companies and having taken care of local and international clients, Michael Renoult also has a solid fiduciary experience.
He masters accounting standards as well as cash management and for meeting the specific needs of our customers.
Michael Renoult speaks French and has good knowledge of English and German.
Daria Dubova
Audit Manager
Daria Dubova is a Fellow of the Association of Chartered Certified Accountants (FCCA). She has many years of international experience in finance and controlling with multinationals in Russia, Hungary and Switzerland.
Since joining Russell Bedford Fiduciaire Genève SA, she has completed numerous assignments for trading companies, holdings, foundations and non-profit organisations.
Daria Dubova speaks Russian, English and French fluently.